The DeBartolo Family Foundation recognizes teachers have limited resources and struggle to provide necessary school supplies and instructional materials to their students. In an effort to help them prepare for a successful school year, the Foundation partners with the schools and teachers to offer support and provide teachers with grants to lighten their out-of-pocket expenses and help make the school system better for the youth of the community.
Thank you to everyone who applied. Grants will be available again in the spring of 2022.
THANK YOU TO OUR SPONSORS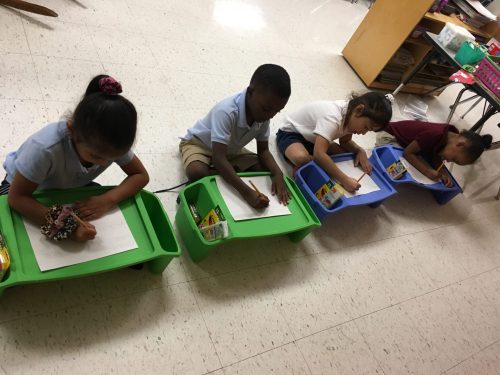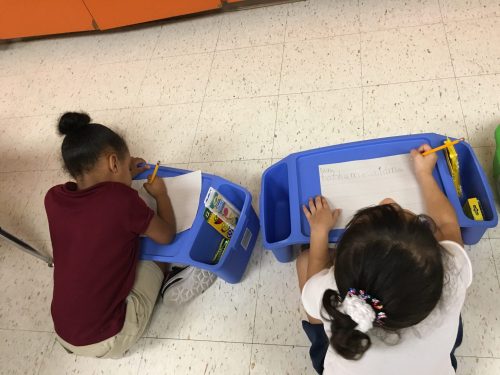 Thank you so much for the gift cards and coupons. Your thoughtfulness, kindness, and generosity is greatly appreciated. I was able to purchase supplies for my classroom that I wouldn't have been able to afford without the gift card. I thank you and the students thank you!
- Caroline Boykin, Math Teacher, McLane Middle School